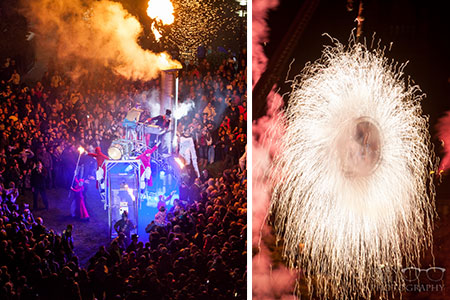 This is our feature full length show. A large-scale outdoor processional street theatre production incorporating live music, clown, aerial, dance, fireworks and, of course, a massive tricycle. Perfect for large outdoor festivals and events.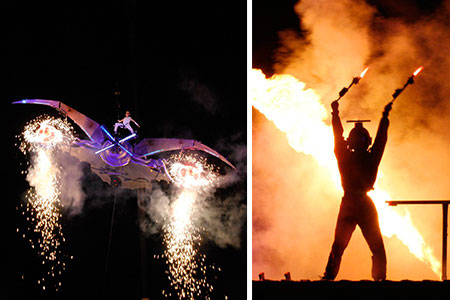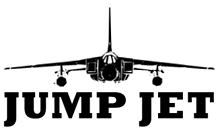 A short, spectacular crane based aerial production involving a large jet that flies high into the night sky. The Jet becomes a platform for all manner of aerial performance and pyrotechnic wonders. Perfect for large outdoor festivals and events or in combination with one of our fireworks shows.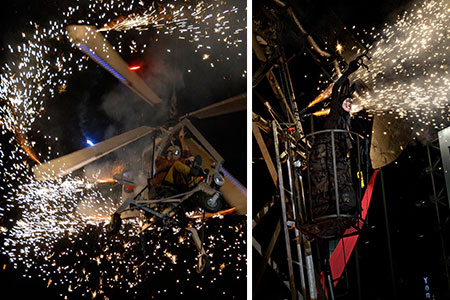 A longer, more theatrical stage and crane based aerial production revolving around our main character 'The Aviator'. A journey through space and time on the wings or in the mind of a loveable mad man. Perfect for outdoor art, street and theatrical festivals.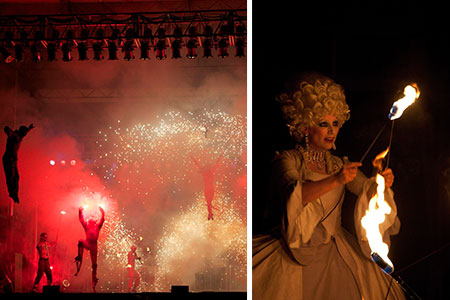 An indoor or outdoor stage based show incorporating circus arts, dance, theatre, aerial and pyrotechnics to fastastic effect. Perfect for indoor or outdoor festivals or large corporate venues.